including VAT, excluding shipping
Delivery date: 3-4 working days
Denim dungarees with metal hooks and adjustable braces
Transparent knee patches for high resilience up to size 110/116
2 pockets at the back, 1 at the front, 2 side openings
With snaps
Hanger at the back
The pants are a bit bigger than usual
Also available for grown-ups

Made in Portugal
Plastic-free packaging
Climate neutral shipping
Material:
Black: 100% organic cotton (kbA)
Light Blue: 82% cotton, 18% recycled cotton
We recommend washing the garment inside out at 30° in the washing machine on a gentle/delicate cycle with a low spin speed. Use detergents without optical brighteners and fabric softeners and pull the garment into shape after washing. It is advisable not to wash jeans products too often, but rather to shake them out and air them more often. Depending on the color, the denim dye may bleed onto lighter surfaces, so do not mix with light colors. It is best to dry it on the drying rack. Tumble drying or heating should be avoided to protect the fibers!
Besides your compulsory right of return within the scope of the statutory provisions and our 24 months-guarantee (12 months for refurbished items) from defects on materials and workmanship, we also have a lifelong rebuy-policy on all of our garments. If you return this article after wearing, you can get up to 50% of the purchased price back as a voucher!
Deliveries within Germany are free of charge for a purchase over 70€. We need to charge a shipping fee of 3,90€ for orders under 70€.

If you're living outside of Germany, you can see the cost of delivery before ordering by placing your items in the basket, adding your postcode and country and pressing calculate. Please note that in non-EU countries there may be customs fees.

If something from your order doesn't fit or please you as expected, you can return the item within 30 days after the purchase at your own expense. The requirement for this is that the articles are unworn and unwashed.

National returns
If you have ordered something from our online shop within Germany, you can easily use our returns portal for returns. Find more information about our return portal here:
https://www.manitober.eu/pages/shipping-returns

More information about the material
Denim
All color ways of our denim collection have different compositions. Red, black and white are made from 100% organic cotton. Light blue made from 82% conventional and 18% recycled cotton. The dark blue fabric is the most robust. In addition to conventional cotton, it also contains recycled cotton and recycled polyester, which make the fabric extremely abrasion-resistant. Nevertheless, our denim products are flexible in terms of wearing comfort, supple and offer freedom of movement in all activities.
More information about the supplier
Felos, AFelos Unipessoal Lda., Braga, Portugal
Felos Unipessoal Lda is a small company, with headquarters in Portugal near our other manufactures in Braga. Felos is specialized in the manufacture and marketing of childrens' clothing and is present in the national market since 1990.
Buy, wear, send back, get a refund
Rebuy Policy
In order to extend the life cycle of our products, to get as much benefit as possible from the resources used and to support the purchase of a sustainable product from us, we have developed our rebuy policy. You can return any of our items to us regardless of their condition and at any time.
If you return this article after wearing, we will pay you back up to 50% of the purchase price as a voucher! We clean and repair the returned itmes and then put them to the cycle: as refurbished items at reasonable prices in our online shop with a one year warranty, as goods for second-hand shops or clothing donations. Win win for everyone!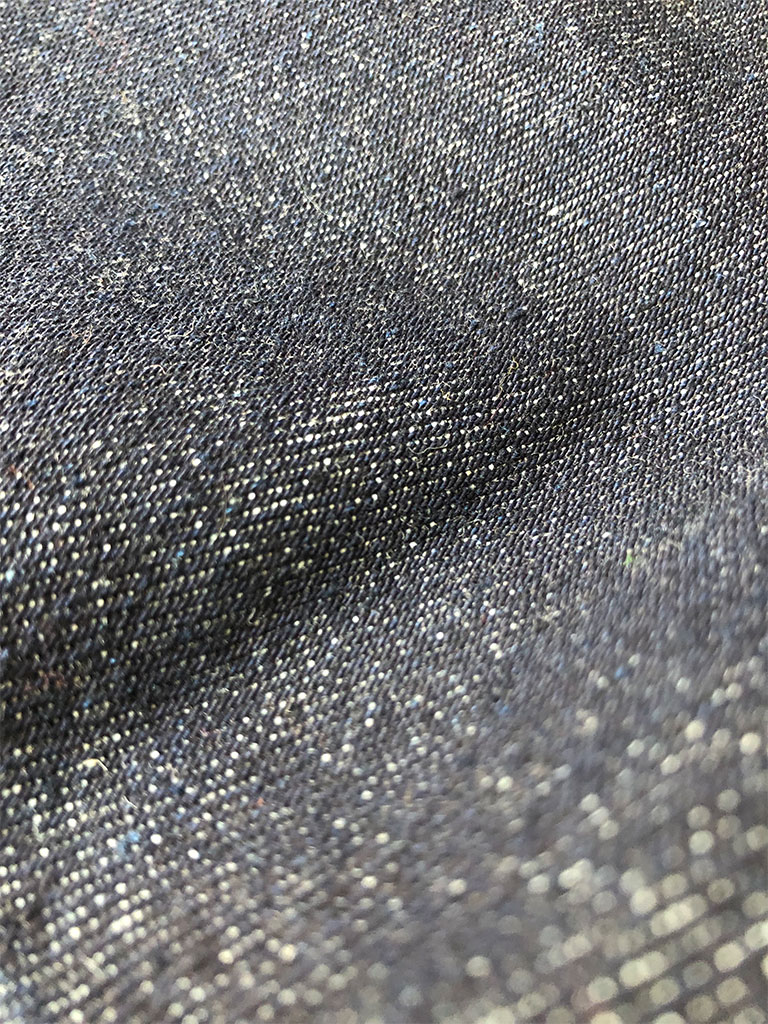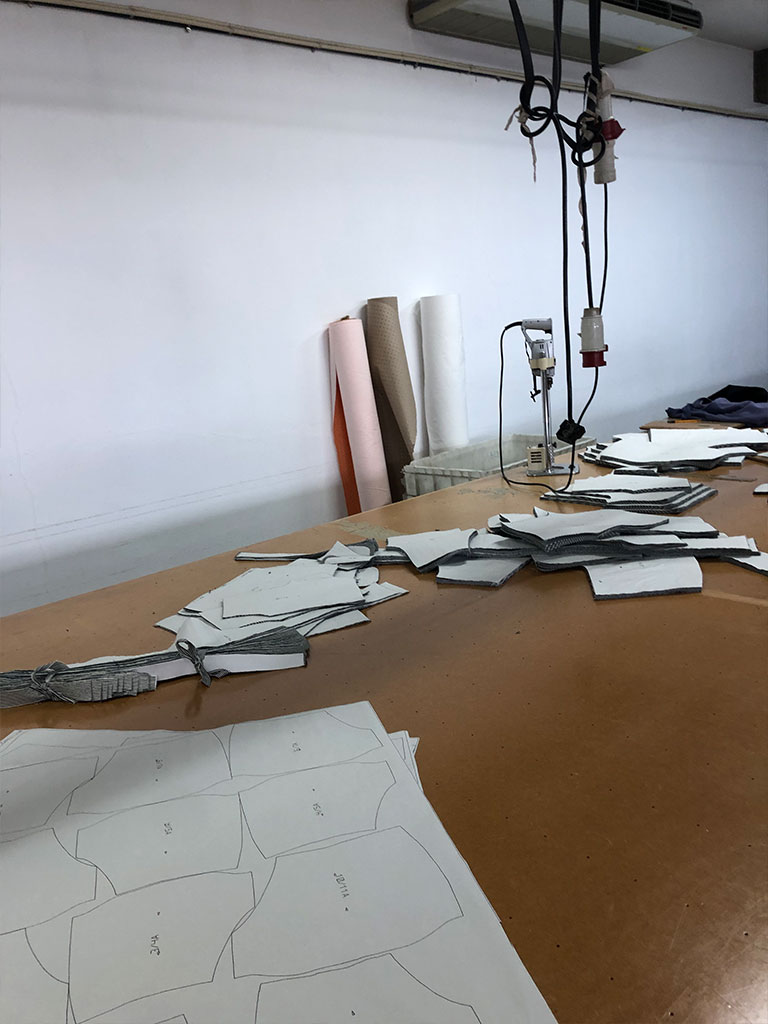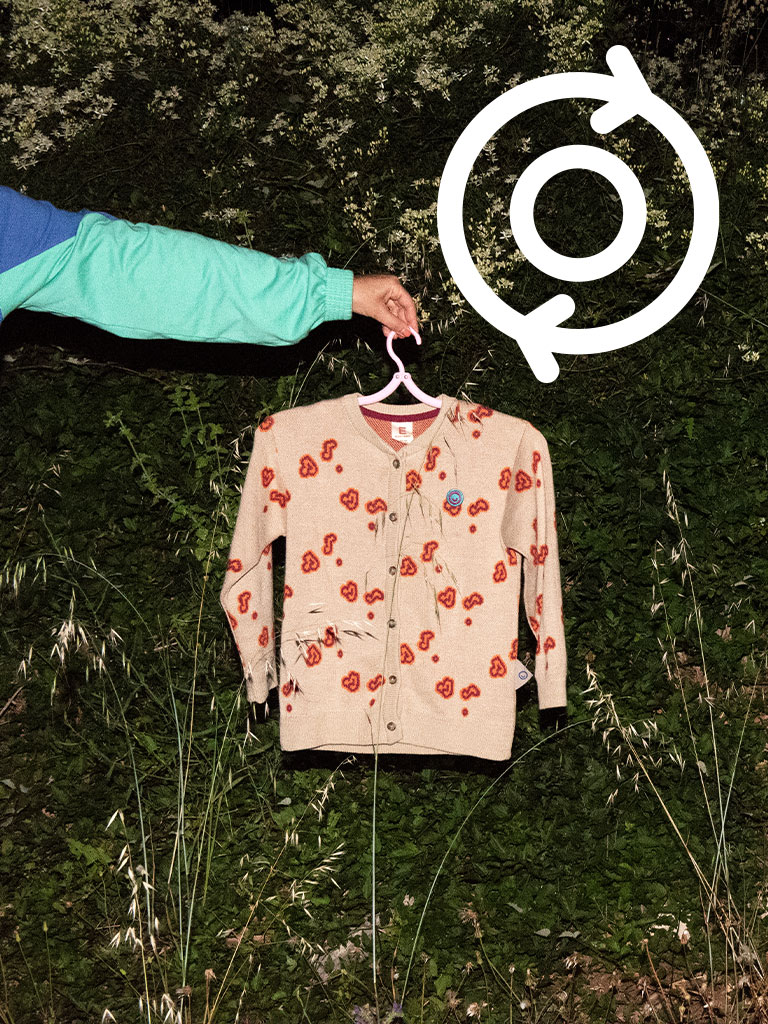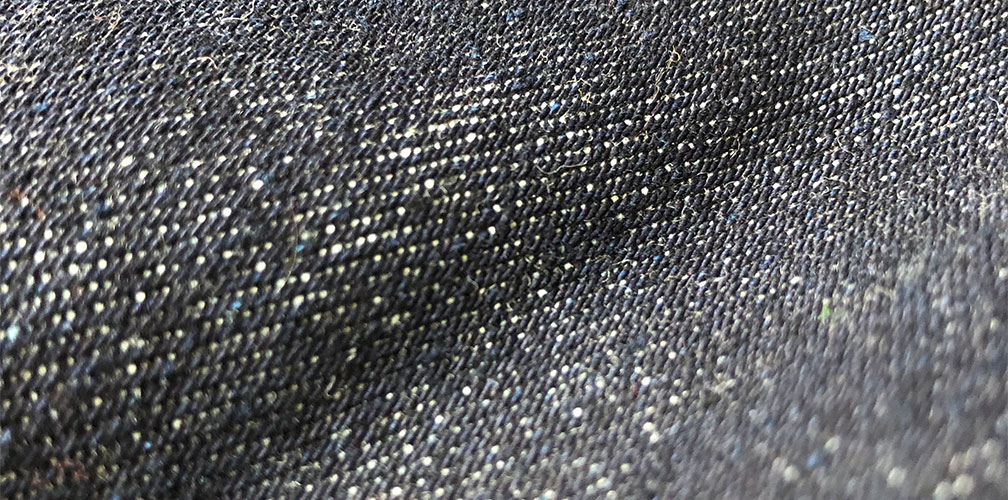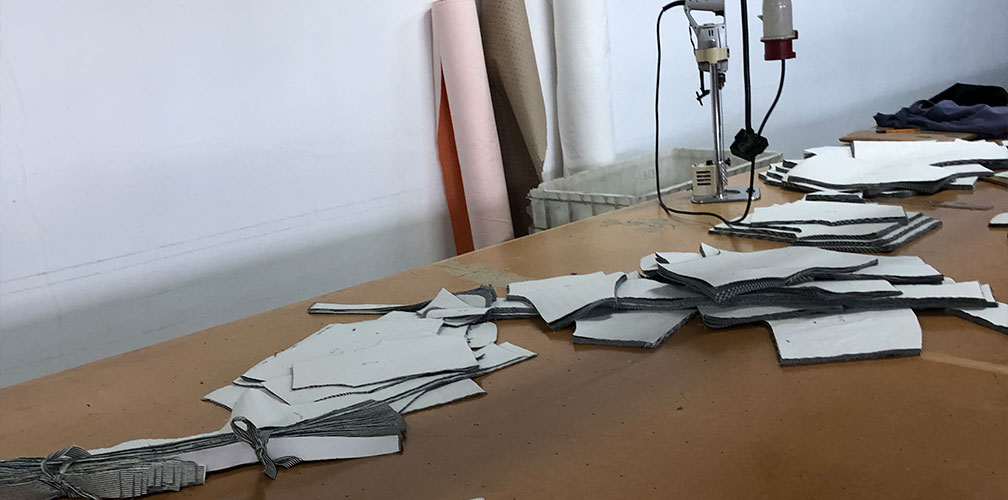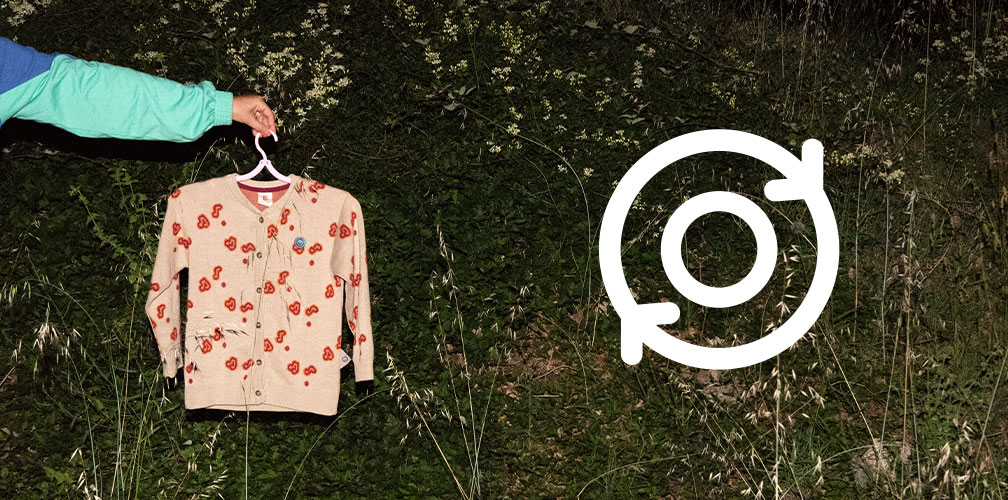 Lass uns wissen was du über dieses Produkt denkst
Kund:innen-Meinungen
Das könnte dir auch gefallen
It's a match