including VAT, excluding shipping
Delivery date: 3-4 working days
Further development of the bestseller Cut & Sew

Comfortable fit and material

Tricolor design

Unisex style

Matching Cut & New Joggers available
Also available for kids

100% organic cotton (kbA)

Made in Portugal

Plastic-free packaging

Climate neutral shipping
We recommend washing the garment inside out at 30° in the gentle/delicate cycle in the washing machine. Use detergent without optical brighteners and fabric softener and pull the garment into shape after washing. It's best to dry on the drying rack, tumble dryers or heating should be avoided to protect the fibers!
Besides your compulsory right of return within the scope of the statutory provisions and our 24 months-guarantee (12 months for refurbished items) from defects on materials and workmanship, we also have a lifelong rebuy-policy on all of our garments. If you return this article after wearing, you can get up to 50% of the purchased price back as a voucher!
Deliveries within Germany are free of charge for a purchase over 70€. We need to charge a shipping fee of 3,90€ for orders under 70€.

If you're living outside of Germany, you can see the cost of delivery before ordering by placing your items in the basket, adding your postcode and country and pressing calculate. Please note that in non-EU countries there may be customs fees.

If something from your order doesn't fit or please you as expected, you can return the item within 30 days after the purchase at your own expense. The requirement for this is that the articles are unworn and unwashed.

National returns
If you have ordered something from our online shop within Germany, you can easily use our returns portal for returns. Find more information about our return portal here:
https://www.manitober.eu/pages/shipping-returns

More information about the material
Organic cotton
Our organic cotton prohibits the use of chemical fertilizers, genetically modified crops, defoliants and synthetic pesticides. Organic cotton uses less water than conventional cotton. It has a very low allergy potential and is therefore gentle on the skin. It is not a blended fabric and therefore easy to recycle. Our standard sweatpants material is 100% organic cotton and is brushed on the inside for a soft and cosy touch. With a weight of 280 g/sqm, it's not too thick, but still sufficiently warm and comfortable. The knitted fabric is sanforized and pre-washed before manufacture to prevent excessive shrinkage later on.
More information about the supplier
Kardoos Sustainable Textiles, Unipessoal Lda.
Kardoos Sustainable Textiles, Unipessoal Lda.
Kardoos is a relatively small but vibrant company that is responsible for all our colorful sweatshirts and jogging pants. We met Ricardo Da Costa, the boss of Kardoos, through other factory owners in Barcelos with whom we work there. They are old friends who not only share orders and collections, but also their values and ideas – including sustainability. Ricardo and his colleague Nina are currently working on a GOTS certification for their factory, which should be completed in 2022.
Buy, wear, send back, get a refund
Rebuy Policy
<p>In order to extend the life cycle of our products, to get as much benefit as possible from the resources used and to support the purchase of a sustainable product from us, we have developed our rebuy policy. You can return any of our items to us regardless of their condition and at any time.&nbsp;</p>
<p>If you return this article after wearing, we will pay you back up to 50% of the purchase price as a voucher! We clean and repair the returned itmes and then put them to the cycle: as refurbished items at reasonable prices in our online shop with a one year warranty, as goods for second-hand shops or clothing donations. Win win for everyone!</p>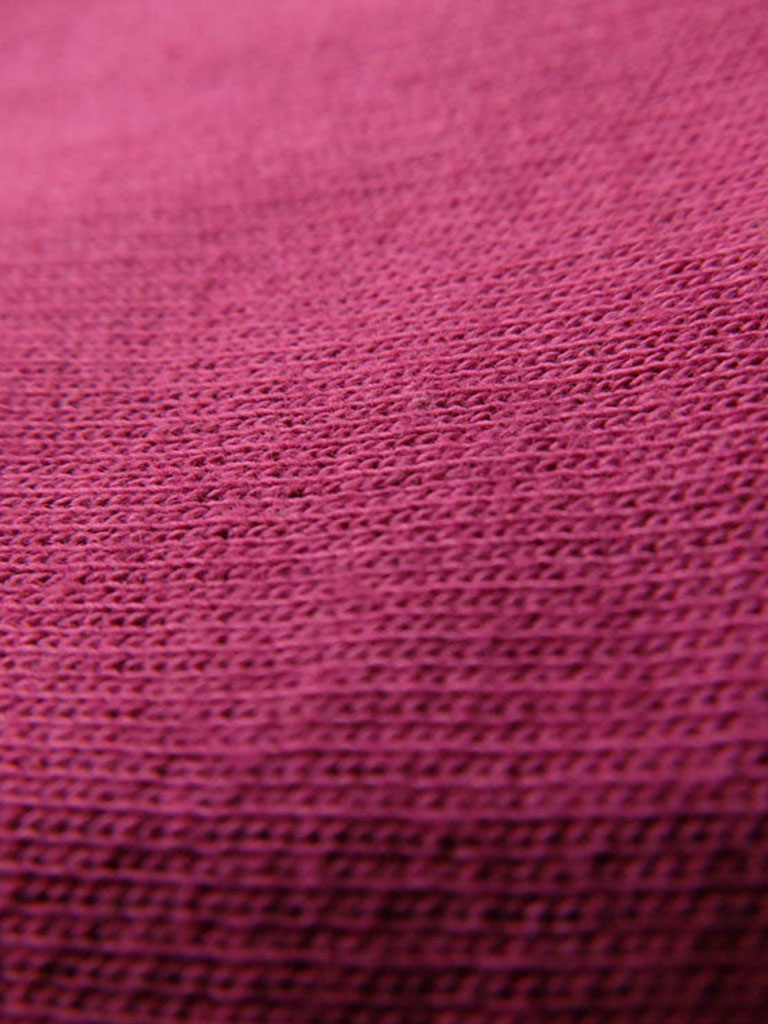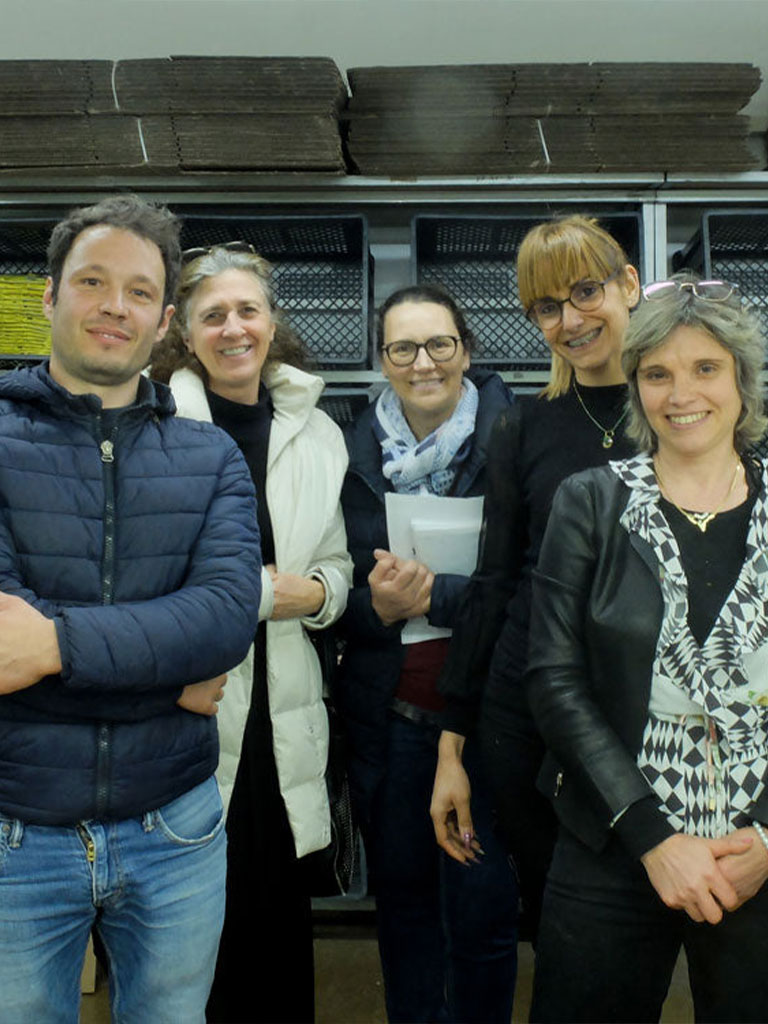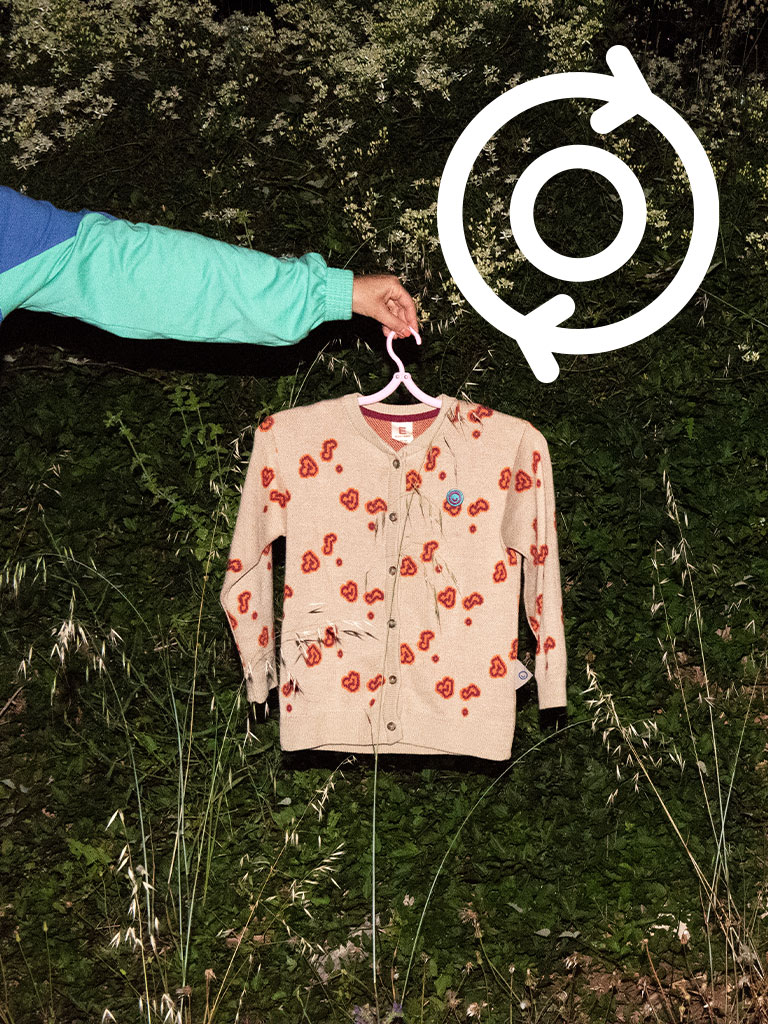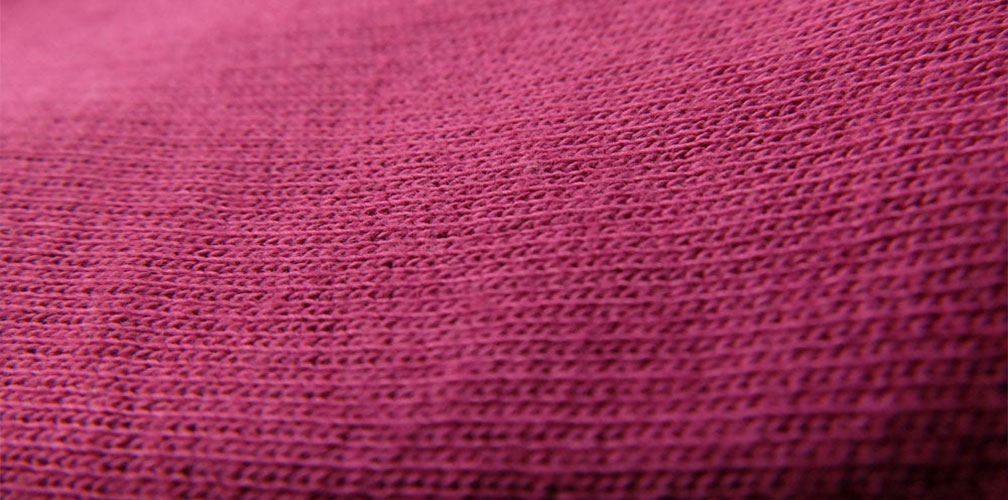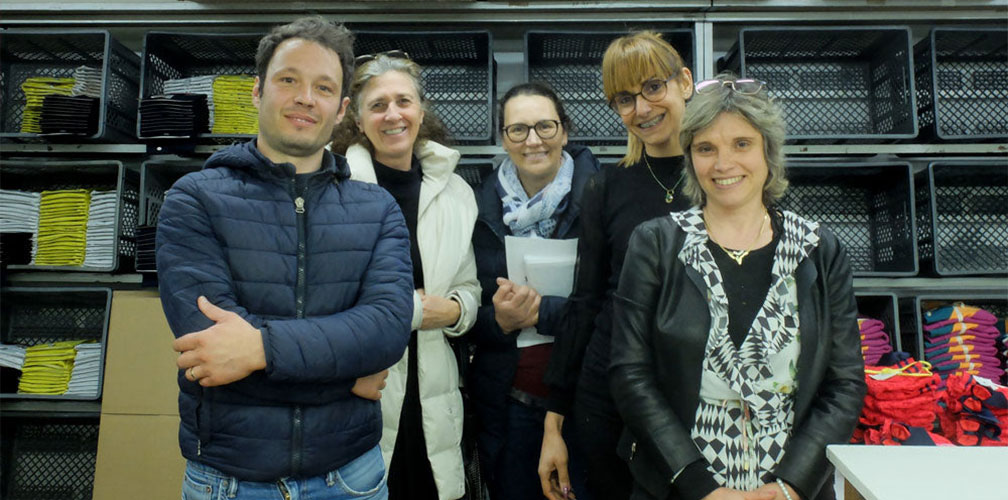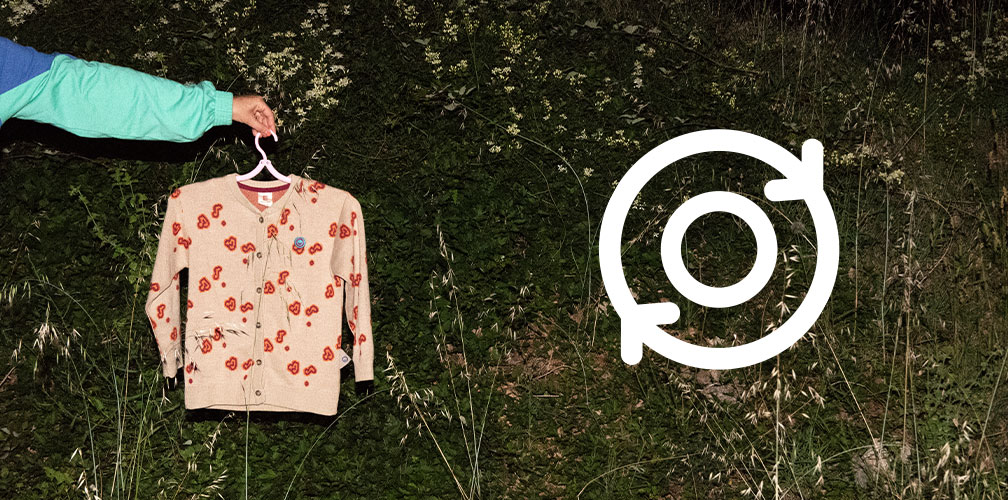 Lass uns wissen was du über dieses Produkt denkst
Kund:innen-Meinungen
Das könnte dir auch gefallen
It's a match