including VAT, excluding shipping
Delivery date: 3-4 working days
Relaxed fit and with rolled up sleeves
Unisex style
Also available for grown-ups
100% untreated, unbleached and undyed organic cotton
Made in Portugal
Plastic-free packaging
Climate-neutral shipping
We recommend washing the garment inside out at 30° in the gentle/delicate cycle in the washing machine. Use detergent without optical brighteners and fabric softener and pull the garment into shape after washing. It's best to dry on the drying rack, tumble dryers or heating should be avoided to protect the fibers!
Besides your compulsory right of return within the scope of the statutory provisions and our 24 months-guarantee (12 months for refurbished items) from defects on materials and workmanship, we also have a lifelong rebuy-policy on all of our garments. If you return this article after wearing, you can get up to 10€ back as a voucher!
Deliveries within Germany are free of charge for a purchase over 70€. We need to charge a shipping fee of 3,90€ for orders under 70€.

If you're living outside of Germany, you can see the cost of delivery before ordering by placing your items in the basket, adding your postcode and country and pressing calculate. Please note that in non-EU countries there may be customs fees.

If something from your order doesn't fit or please you as expected, you can return the item within 30 days after the purchase at your own expense. The requirement for this is that the articles are unworn and unwashed.

National returns
If you have ordered something from our online shop within Germany, you can easily use our returns portal for returns. Find more information about our return portal here:
https://www.manitober.eu/pages/shipping-returns

More information about the material
Organic cotton
Our organic cotton prohibits the use of chemical fertilizers, genetically modified crops, defoliants and synthetic pesticides. Organic cotton uses less water than conventional cotton. It has a very low allergy potential and is therefore gentle on the skin. It is not a blended fabric and therefore easy to recycle. This material has no coloring or other treatment and comes in the original cotton ecru color. Our standard t-shirt material, with a weight of 190 g/sqm, is quite dimensionally stable and robust. Nevertheless, the organic cotton is comfortable to wear even in summer and also protects against sunlight to a certain extent.
More information about the supplier
BARBOTEX malhas e confeções
BARBOTEX malhas e confeções, Lda., Barcelos, Portugal
Barbotex is a family business from Barcelos with many years of experience in the textile industry, that we got to know many years ago before Manitober even existed. The long-standing working relationship has now developed into a friendship through frequent visits and close communication. Filipe and Sofia took over the company from their father José Carlos, and all are very down-to-earth and friendly people with a bright and European spirit. The fact that we still know many of the employees from our first visit says a lot about a good working atmosphere and their excellent work, which is always on point.
Buy, wear, send back, get a refund
Rebuy policy
In order to extend the life cycle of our products, to get as much benefit as possible from the resources used and to support the purchase of a sustainable product from us, we have developed our rebuy policy. You can return any of our items to us regardless of their condition and at any time. We will pay you back up to 50% of the purchase price as a voucher! We clean and repair the returned itmes and then put them to the cycle: as refurbished items at reasonable prices in our online shop with a one year warranty, as goods for second-hand shops or clothing donations. Win win for everyone!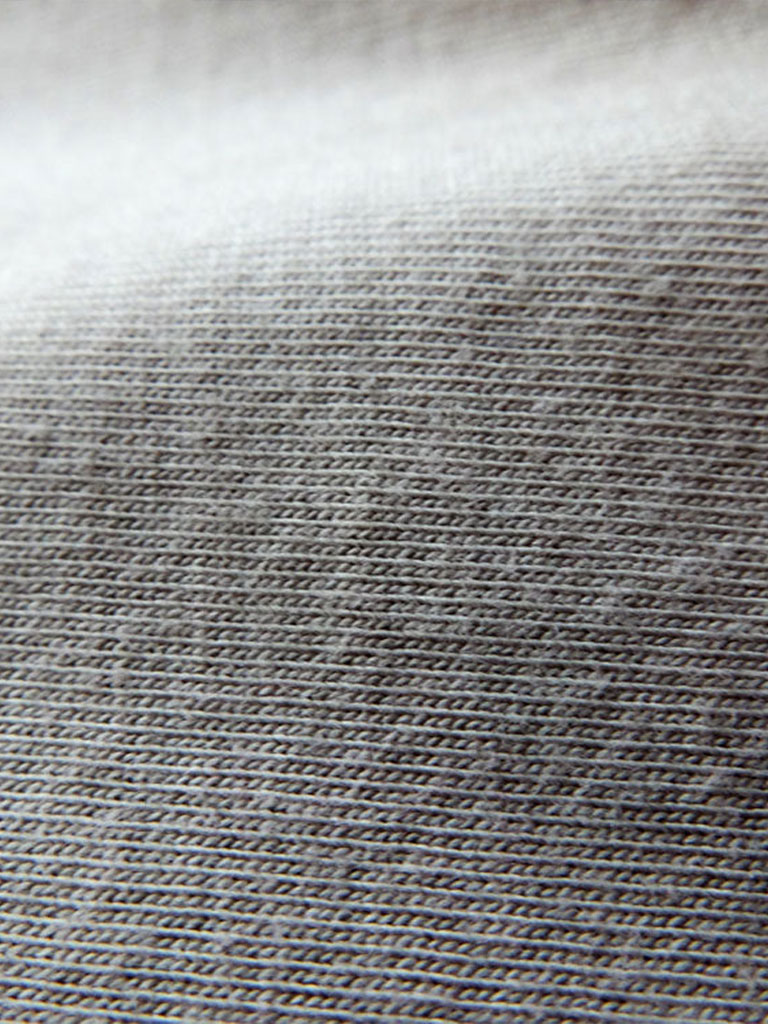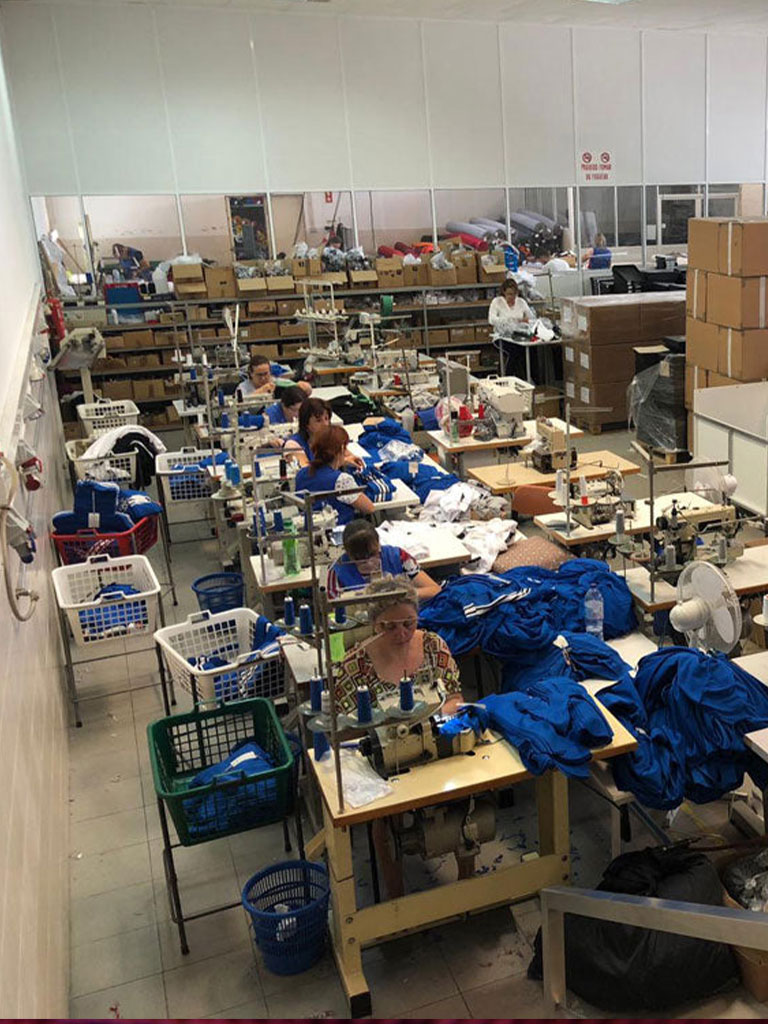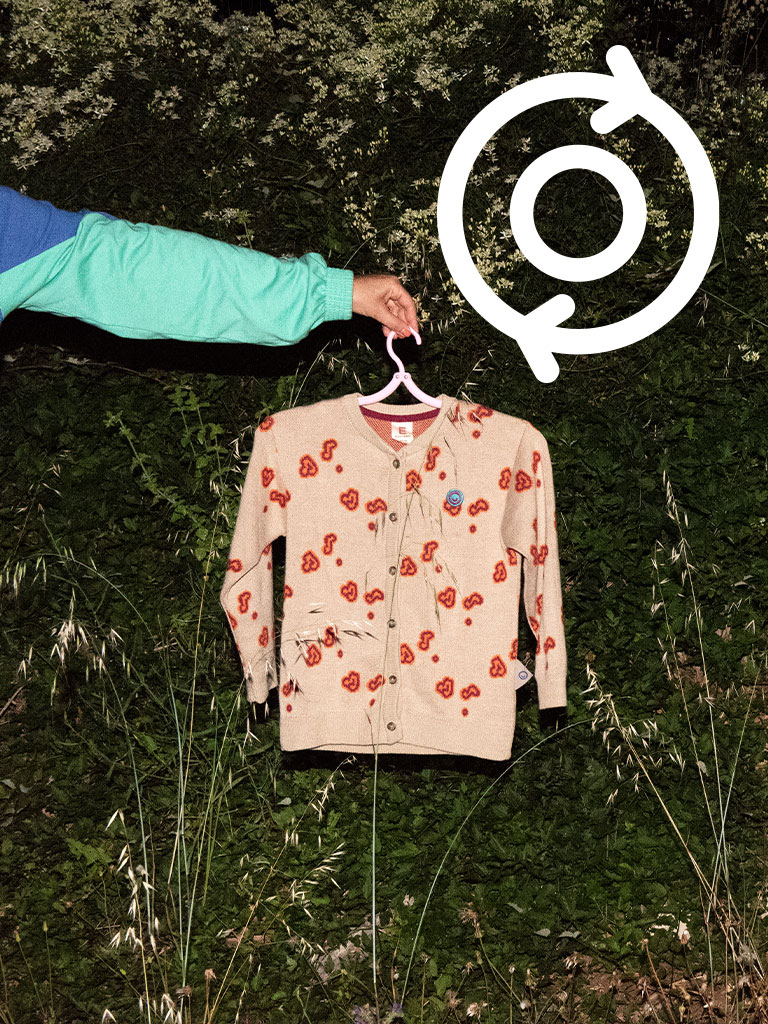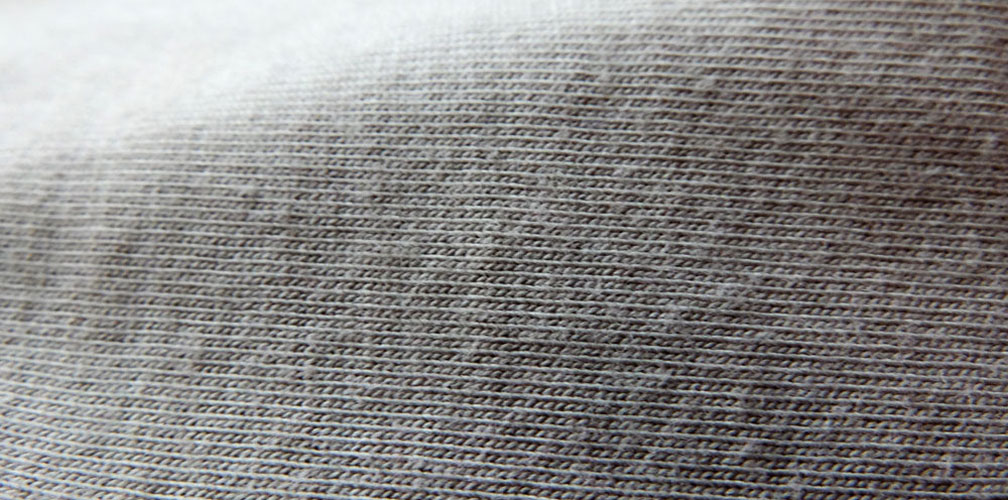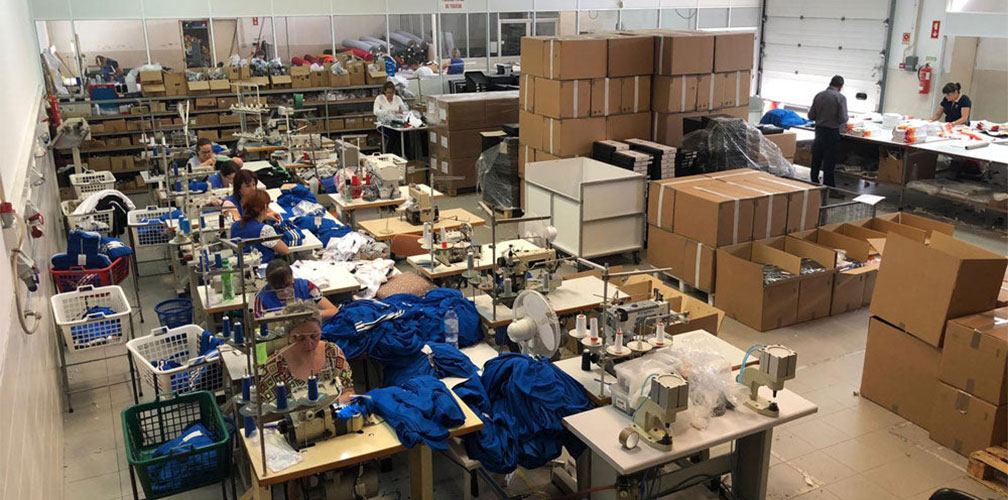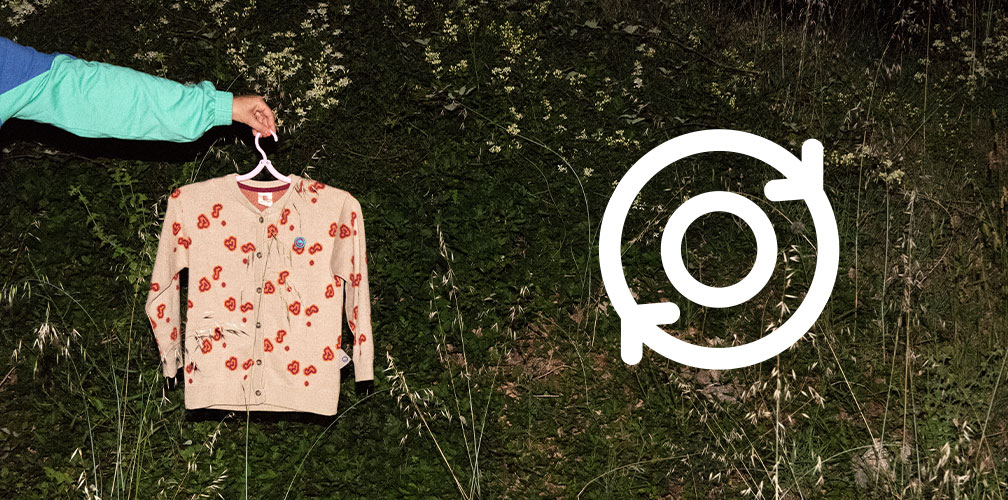 Lass uns wissen was du über dieses Produkt denkst
Kund:innen-Meinungen
Das könnte dir auch gefallen
It's a match