including VAT, excluding shipping
Delivery date: 3-4 working days
Refurbished version of our kids woven striped top – same top, only already been in use, sent back and approved by us to be good
With a 12 months warranty on material and workmanship
Be quick, there is only a small amount available!



Loose tank top with piping at armhole and collar

Identical front- and backside cut

Flaglabel at side seam

Unisex style



Not your size? Buy it new!


Rescued fabric left over from previous productions that would have been thrown away
By using these leftovers fabrics we avoid a new production and additionally save emissions that would have been set free during their disposal
Made in Portugal
Refurbished in Germany
Plastic-free packaging
Climate-neutral shipping

We recommend washing the garment inside out at 30° in the gentle/delicate cycle in the washing machine. Use detergent without optical brighteners and fabric softener and pull the garment into shape after washing. It's best to dry on the drying rack, tumble dryers or heating should be avoided to protect the fibers!


We guarantee that all of our refurbished items are in good to excellent condition. That's why they come with a one year warranty. They have been washed, repaired if necessary, and are ready for their next use. And by the way, we don't stop the cycle at the packaging – all our refurbished styles are shipped in eco-sustainable packaging.
Rebuy program
You can also return this refurbished article to keep it in the cycle and to get a voucher for your next purchase. Check here for more information: https://www.manitober.eu/pages/rebuy
Please note: We send all of our refurbished items from our office in Hamburg. If you also order new goods, you will receive two shipments, as new goods are sent from our warehouse in Hagenow.
Deliveries within Germany are free of charge for a purchase over 70€. We need to charge a shipping fee of 3,90€ for orders under 70€. If you're living outside of Germany, you can see the cost of delivery before ordering by placing your items in the basket, adding your postcode and country and pressing calculate. Please note that in non-EU countries there may be customs fees.
National returns
If something from your order doesn't fit or please you as expected, you can return the item within 30 days after the purchase at your own expense. You can find more information here: https://www.manitober.eu/pages/rebuy
More information about the material
Leftover fabrics
Unfortunately, we are not able to name the exact composition and origin of this striped fabric in detail. It is leftover fabric from previous productions of other brands, which we saved from being thrown away. Therefore, even though the fabric is not made of an organically certified material, we decided to use it because it prevents new productions and also saves emissions that would have been released by disposal.


More information about the supplier
Kardoos Sustainable Textiles, Unipessoal Lda.
Kardoos Sustainable Textiles, Unipessoal Lda.
Kardoos is a relatively small but vibrant company that is responsible for all our colorful sweatshirts and jogging pants. We met Ricardo Da Costa, the boss of Kardoos, through other factory owners in Barcelos with whom we work there. They are old friends who not only share orders and collections, but also their values and ideas – including sustainability. Ricardo and his colleague Nina are currently working on a GOTS certification for their factory, which should be completed in 2022.
Buy, wear, send back, get a refund
Rebuy policy
This product is a refurbished piece from a previous collection of ours. This piece of clothing has already been worn and had a life. It was then sent back to us by its owner and we cleaned and refurbished it. As a result, you now have the opportunity to take advantage of the extended lifecycle of this product – with a one-year guarantee.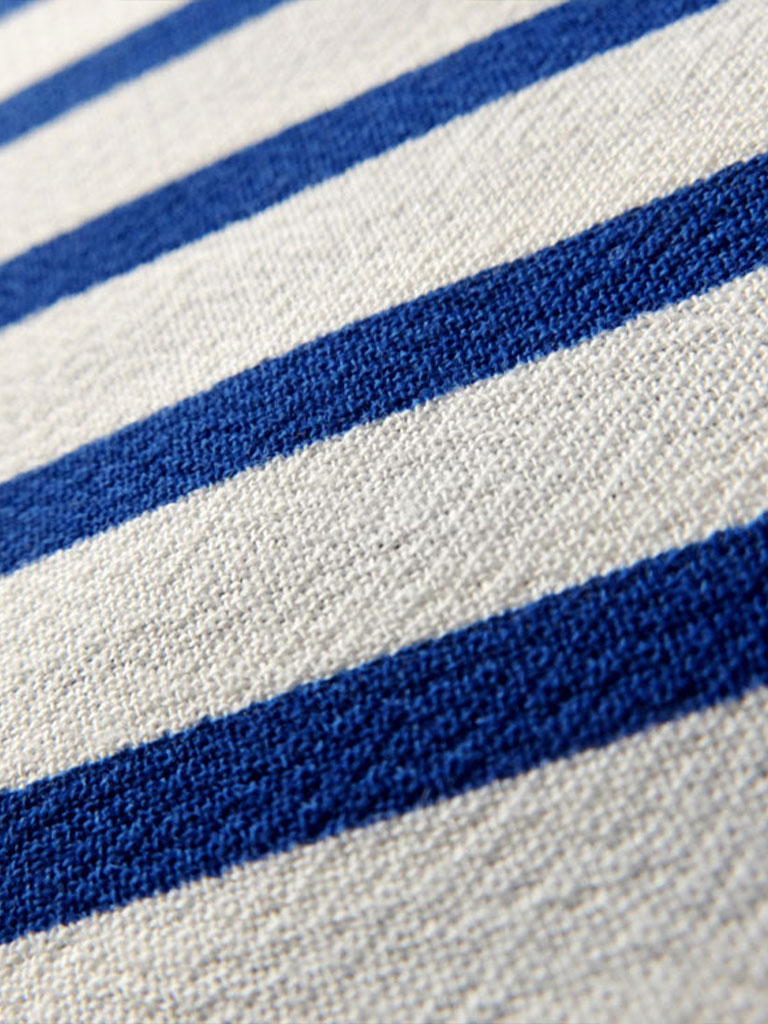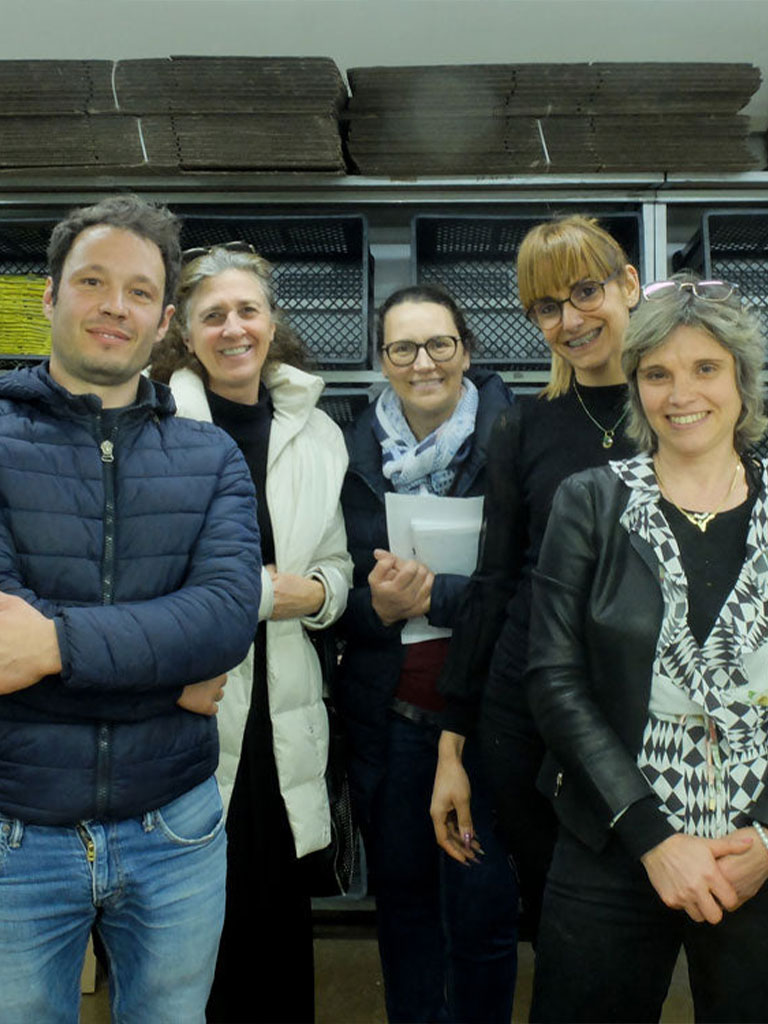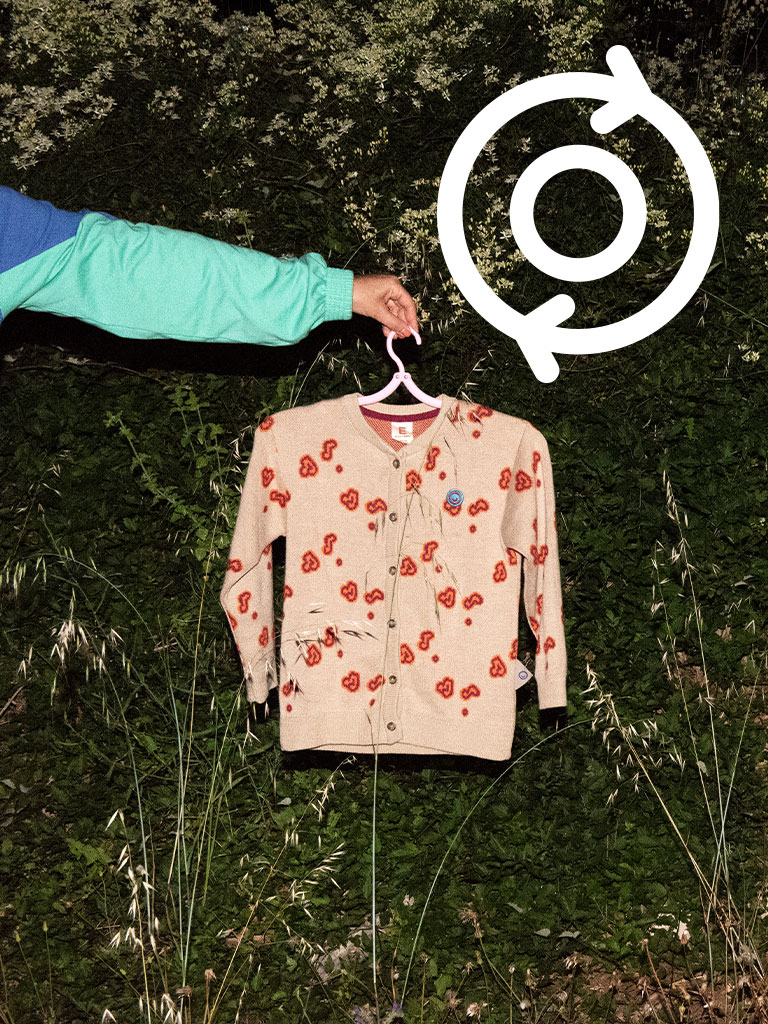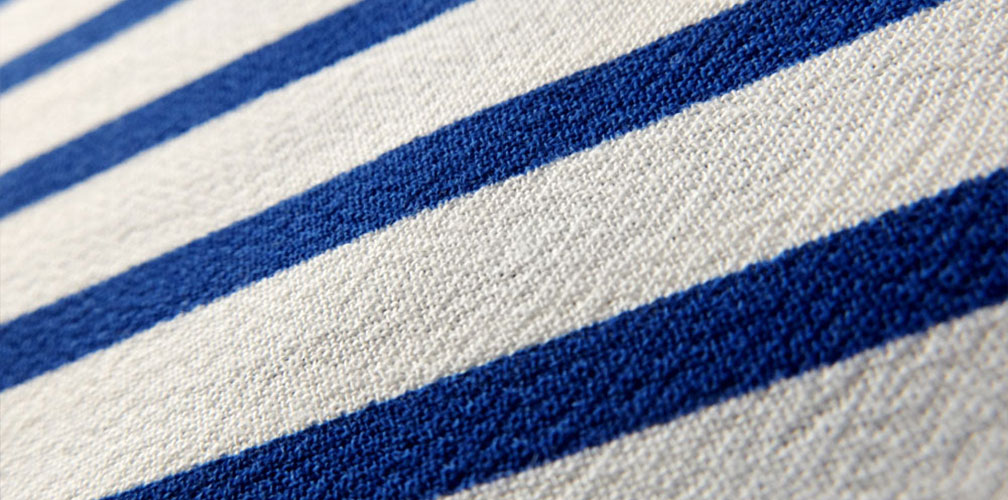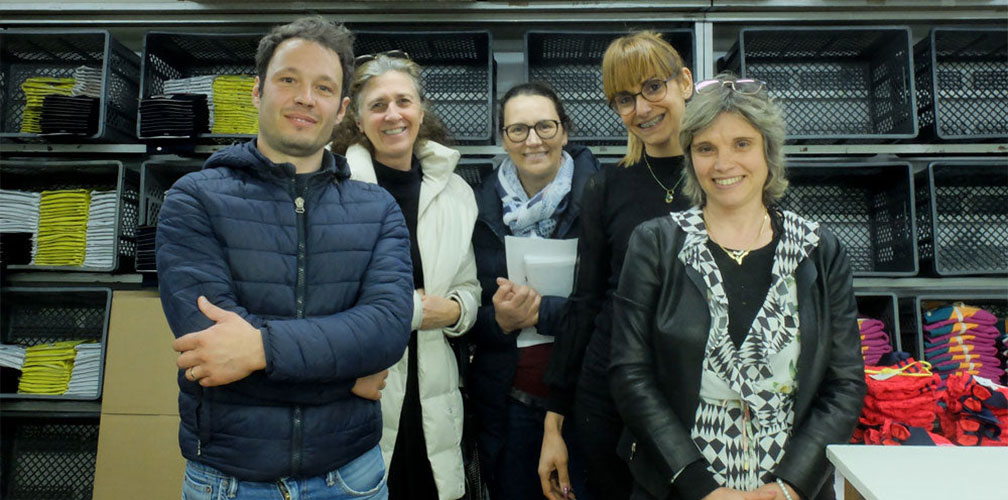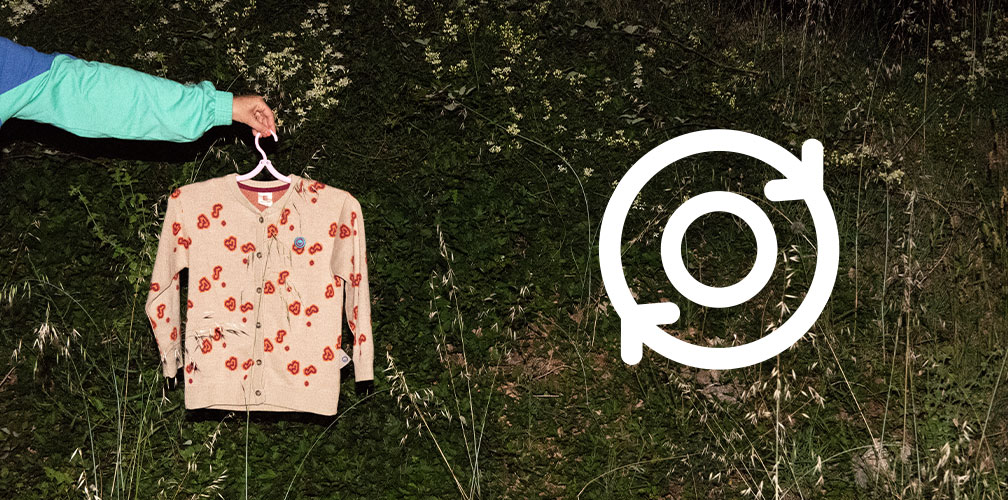 Lass uns wissen was du über dieses Produkt denkst
Kund:innen-Meinungen
Das könnte dir auch gefallen
It's a match