including VAT, excluding shipping
Delivery date: 3-4 working days
Knitted beanie made of organic cotton


Stretchy and without scratching

Unisex Style

Circumference: 45 cm

100% organic cotton

Made in Portugal

Plastic-free packaging

Climate-neutral shipping
We recommend washing the garment inside out at 30° in the gentle/delicate cycle in the washing machine. Use detergent without optical brighteners and fabric softener and pull the garment into shape after washing.It's best to dry it lying on the drying rack, tumble dryers or heating should be avoided to protect the fibers!

Besides your compulsory right of return within the scope of the statutory provisions and our 24 months-guarantee (12 months for refurbished items) from defects on materials and workmanship, we also have a lifelong rebuy-policy on all of our garments. If you return this article after wearing, you can get up to 12,50€ back as a voucher!

Deliveries within Germany are free of charge for a purchase over 70€. We need to charge a shipping fee of 3,90€ for orders under 70€.

If you're living outside of Germany, you can see the cost of delivery before ordering by placing your items in the basket, adding your postcode and country and pressing calculate. Please note that in non-EU countries there may be customs fees.

If something from your order doesn't fit or please you as expected, you can return the item within 30 days after the purchase at your own expense. The requirement for this is that the articles are unworn and unwashed.

National returns
If you have ordered something from our online shop within Germany, you can easily use our returns portal for returns. Find more information about our return portal here:
https://www.manitober.eu/pages/shipping-returns

More information about the material
Organic cotton
This article is knitted from 100% organic cotton yarn. The yarn comes from the company Trifitrofa in Portugal and is processed by our knitting supplier on flat knitting machines. Our organic cotton prohibits the use of chemical fertilizers, genetically modified crops, defoliants and synthetic pesticides. Organic cotton uses less water than conventional cotton. It has a very low allergy potential and is therefore gentle on the skin. It is not a blended fabric and therefore easy to recycle.

More information about the supplier
J. Rodrigues & J. - Indústria de Malhas Exteriores
J. Rodrigues & J. - Indústria de Malhas Exteriores, Lda., Barcelos, Portugal

A J. Rodrigues & J. é is a textile manufacturer from Barcelos specialised in knitwear with about 20 employees and many rattling knitting machines. On the recommendation of our agency, we have been working with this company, which is run by a friendly Portuguese man. Although Mr. Rodrigues does not speak English, he has everything under control on site and knows the peculiarities of every single machine.

Buy, wear, send back, get a refund
Rebuy policy
Um den Lebenszyklus unserer Produkte zu verlängern, um möglichst viel Nutzen aus genutzten Ressourcen zu schöpfen und um den Kauf eines nachhaltigen Produkts von uns zu unterstützen, haben wir unser Rücknahmekonzept entwickelt. Du kannst alle unsere Artikel unabhängig von ihrem Zustand und egal wann an uns zurückgegeben. Wir zahlen dir dafür bis zu 50% des Kaufpreises als Gutschein zurück! Die zurückgegebenen Teile reinigen und reparieren wir und geben sie anschließend in den Kreislauf zurück: als wiederaufbereitete Teile zu günstigen Preisen in unserem Online-Shop, als Ware für Secondhand Läden oder Kleiderspenden. Win-win für alle!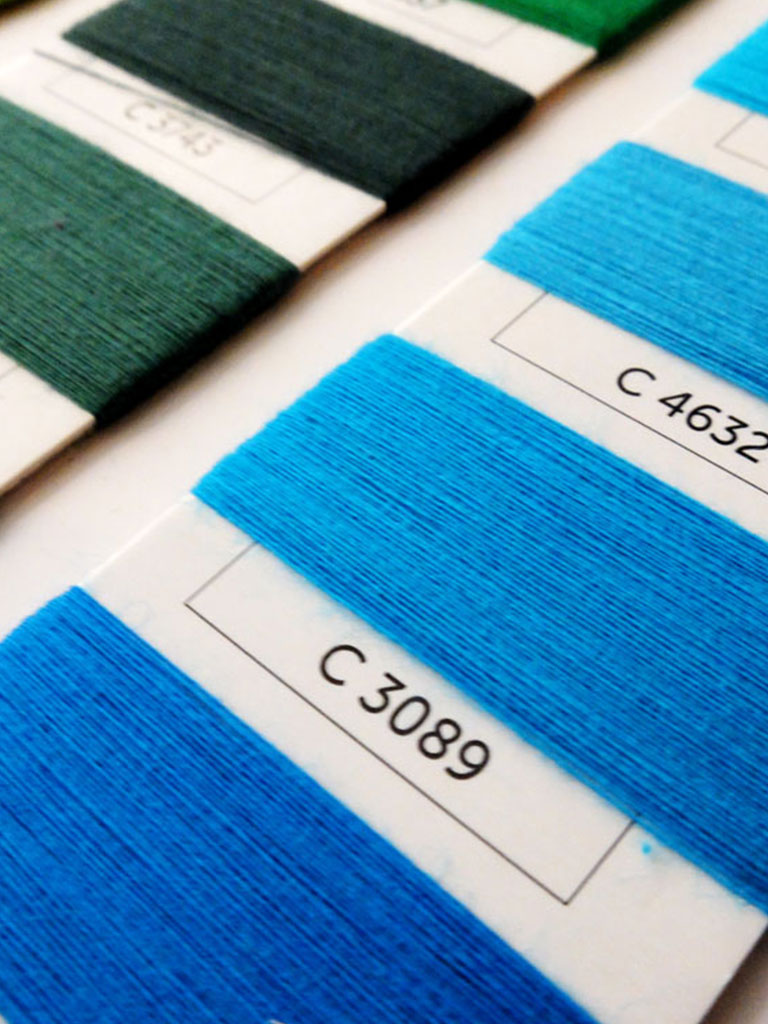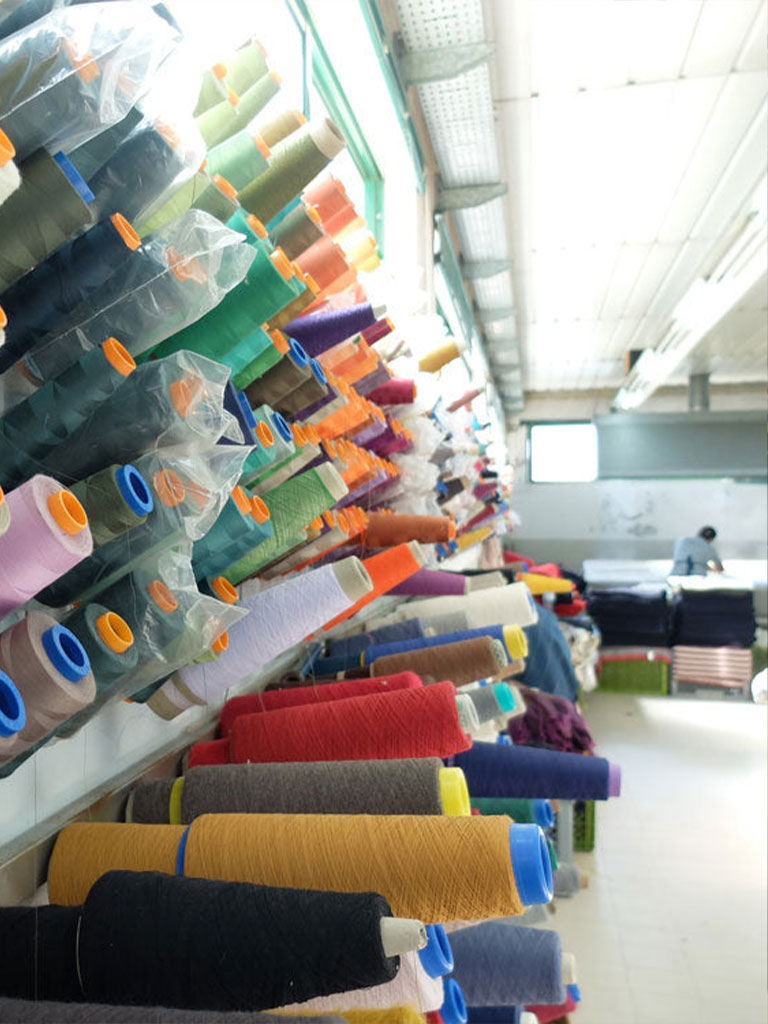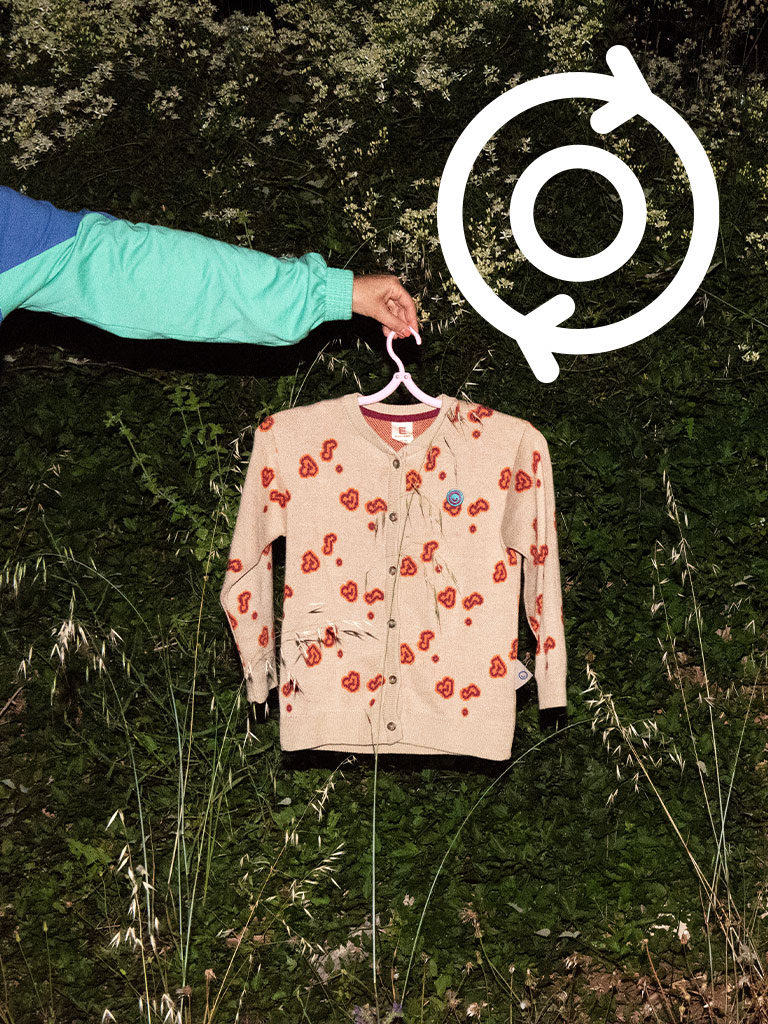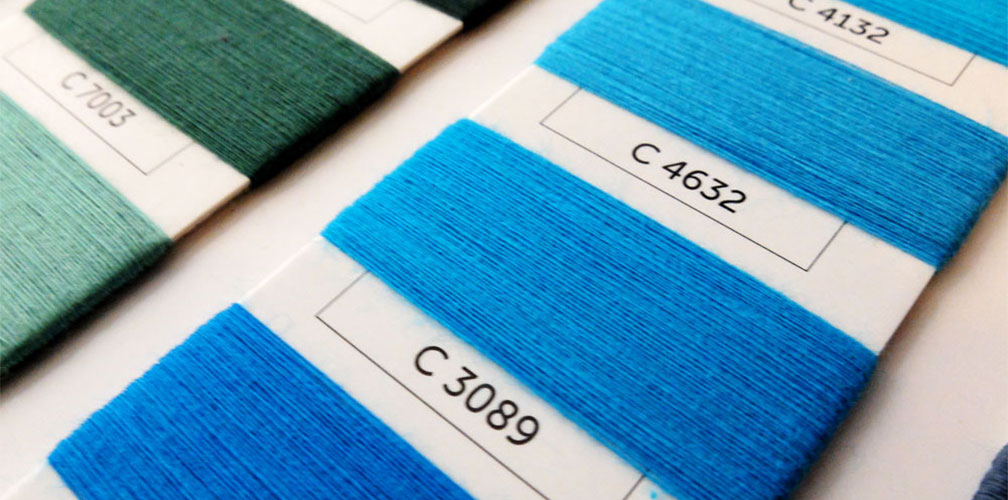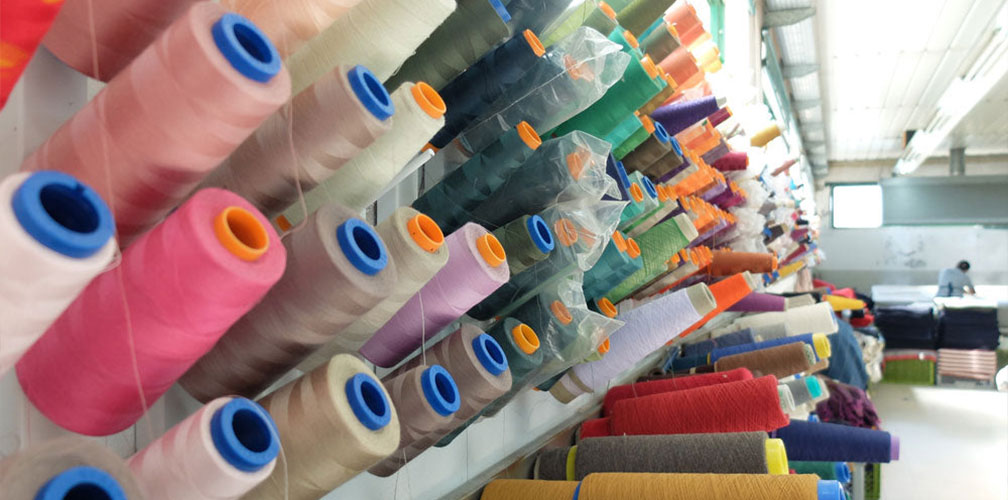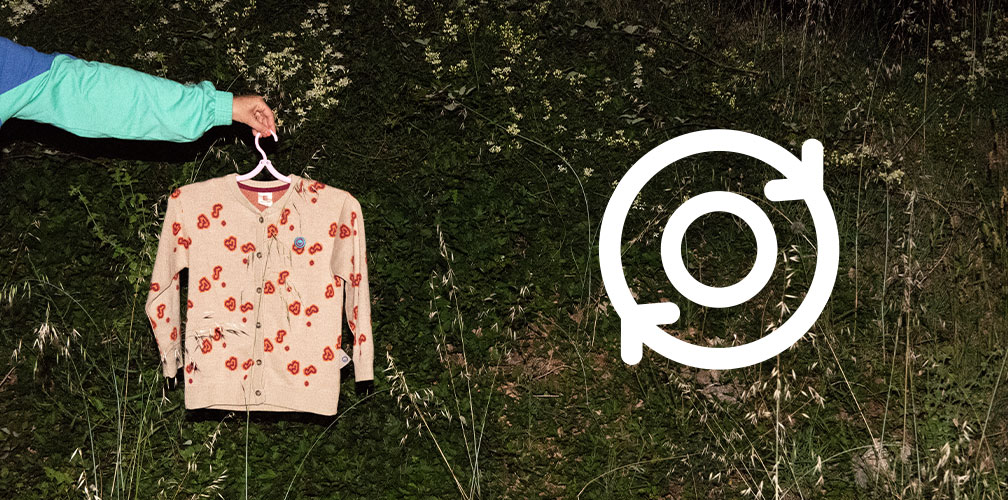 Lass uns wissen was du über dieses Produkt denkst
Kund:innen-Meinungen
Das könnte dir auch gefallen
It's a match